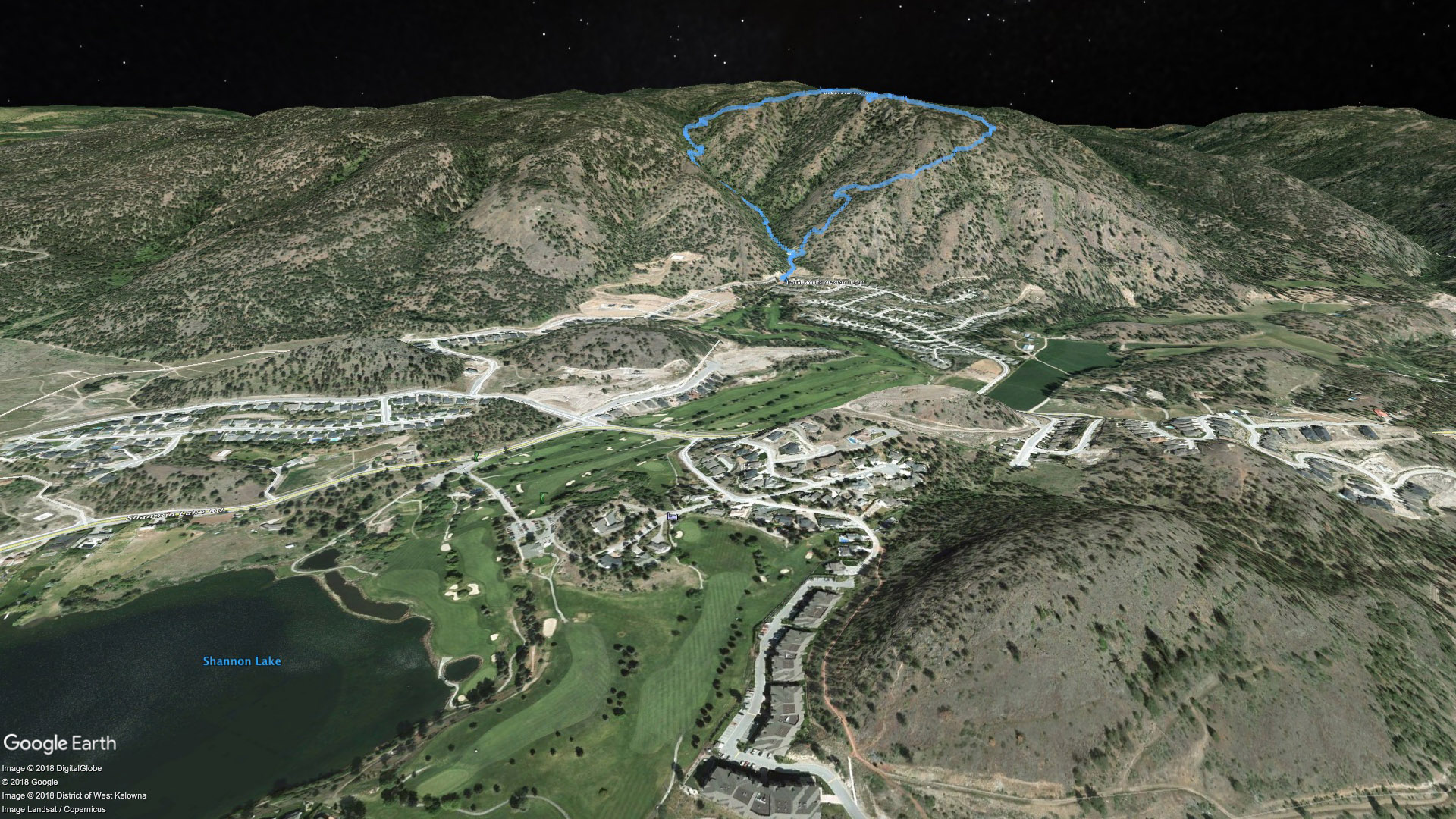 Finally got up Carrot Mountain in West Kelowna. Most hiking friends of mine have been up there and most seem to agree that it's a grunt.
Compounding the grunt factor was the camera baggage. I was somewhere around 70lbs. Fortunately there is a waterfall about half way up that we were able to fill extra water bottles at so we didn't have to pack all the water all the way. This water source seemed to appear and disappear as we hiked. I suspect it is spring fed but we used the water for cooking and coffee and boiled it. The mosquitos in the valley on the hike up were positivley horrific.
Once up top the southerly views are great over West Kelowna. The wind was absolutely howling so we were forced to camp away from the cliff edge to get some shelter.