Happy BC Day!
Had my first trip into the alpine this weekend. 68km east, as the crow flies, of Kelowna is Granby Park. Home to the southern interiors largest pristine watershed. The Granby Range makes up the southern most mountains of the Monashees and is prime grizzly territory. The peaks aren't as gnarly as you'll find between highway six and Revelstoke but the forests are beautiful and the alpine offers grand views.

Logging on the outskirts of the park makes for easy access. You can drive to 5600' at which point you come to a 'No motorized vehicles from June - October' sign. A hike up a gentle slope will get you to the summit in about 1:45.We passed a band of wild flowers between 6000' and 7000' feet and saw some humongous deer. Probably the largets I've ever seen. The park also has mountain goats, lynx, cougar, bobcat, wolverine and martin. None of which we saw as we were making a racket to ward off bears.
Arhur(s) lake (the 's' seems to be optional depending on what map you look at) nestled under Finlayson Ridge can be seen in the following picture and is now defintely on my list of brackish ponds to sample.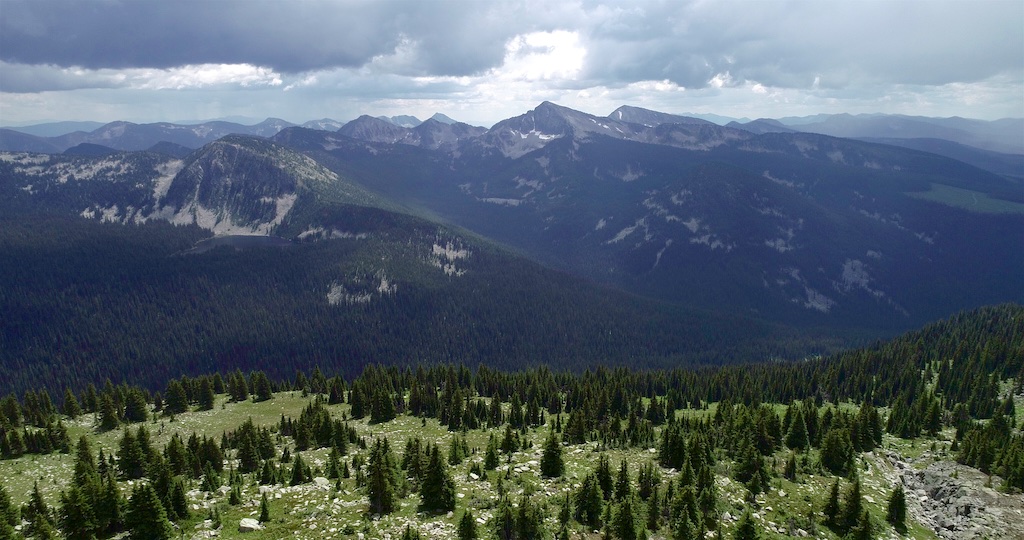 Looking East from the summit provides a cool view of Big White and Little White which are both the same elevation as Mt Arthur.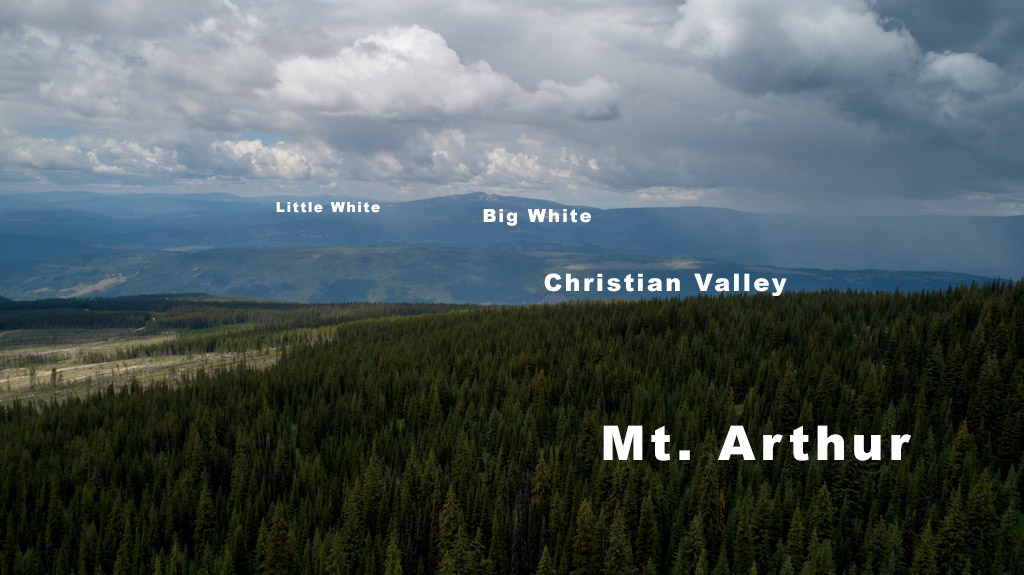 We camped at a random spot along the Kettle River overnight. A little exploring led us to some old trucks and offered an incredible view of the night sky. Always a treat to be away from light pollution and humans.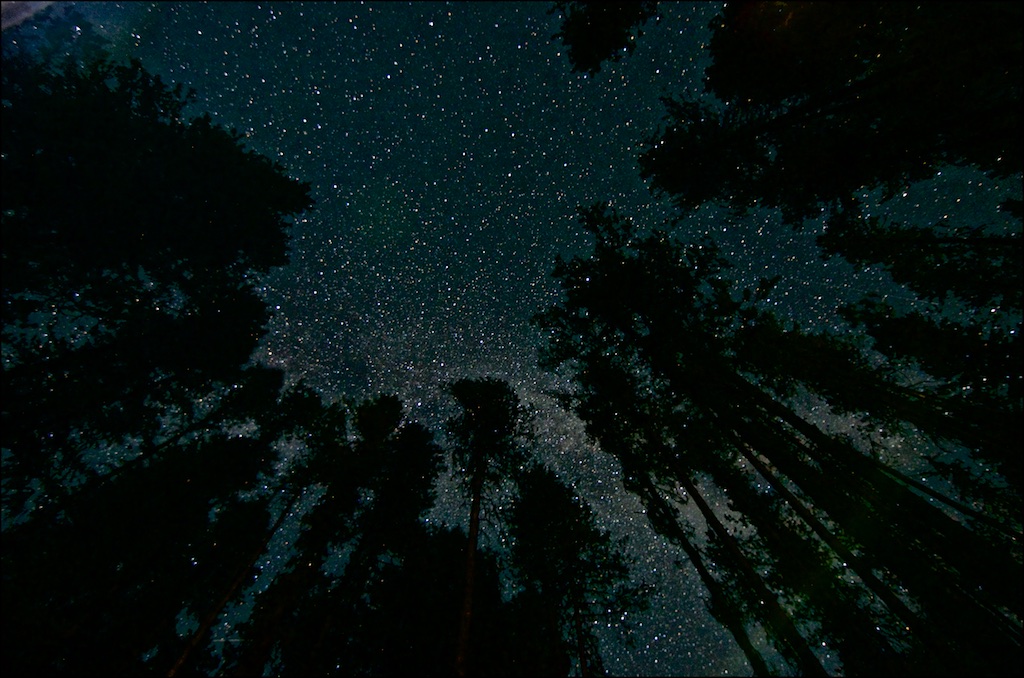 On the route home we crossed the Kettle River and climbed up to Nevertouch lake which has several forest service rec sites on it. A nice lake but quite exposed due to a forest fire and the high elevation.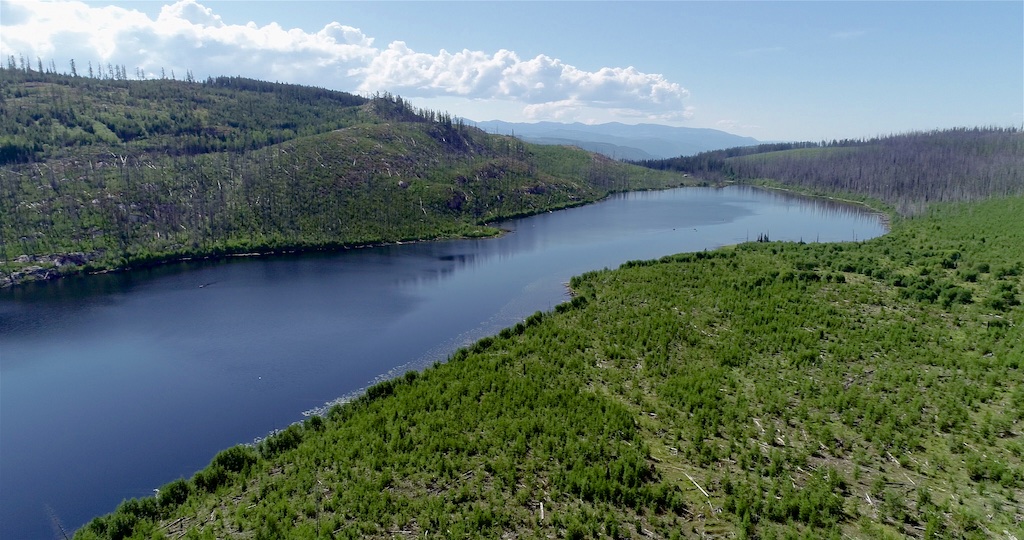 That was Friday and Saturday night. Sunday I spent in my hammock in Dilworth Park toying with the city night lights, smoky skies and Polaris. Here's some more imagery from the weekend. Like this, share this, comment on this, as that's what people do now a days. And it helps my SEO for my website.